FrenchEsalem Tantra Massage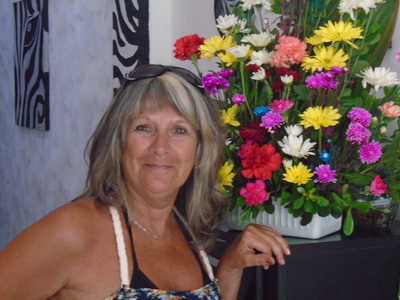 FrenchEsalem Tantra Massage is a body care created specifically for male clients. To experience a moment of sensory treatment in massage therapy all over the skin.
Recommended for the health of the genitals of the man, which is normal and natural.
For the male physiognomy it is normal to need to be touched emotionally and sensorially on all parts of his body to have clearer thoughts and feelings of well-being. This massage is done in a sensory and respectful atmosphere without being of a sexual nature. FrenchEsalem Tantra Massage has no sexual atmosphere.
Regardless of your profession, personal lifestyle, or any other personal or professional reason, you need to take time to feel that you are still human and normally a man in you. This FrenchEsalem Tantra Massage will at the same time lessen the pressures of male hormones that are often full of energy and can often overwhelm male thoughts and emotions.
Life goes so fast and work too, so taking care of your male health is important as well as the need to be emotionally and sensitively touched. Which can be a couple gap. You will love and enjoy this FrenchEsalem Tantra Massage that has been specially created to remove the hormonal pressures of the man, which is also part of the health of the man throughout his physical and mental body as well that his emotions will be more balanced at work and in his everyday life.