Contact us
Please note that the FrenchEsalem Tantra and Relaxation Massage is unavailable at the moment.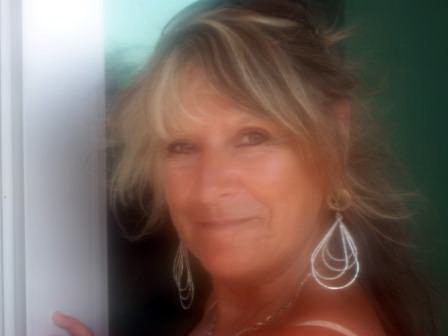 Easy access for people who travel to Trois-Rivières or Quebec or near Berthierville and customers from the south shore who travels on the ferry from Sorel, located just minutes from Berthierville.
I am located on the edge of the water on Route 138, chemin du Roy, near Repentigny, Lavaltrie, St-Sulpice and Joliette.
Only 40 to 50 minutes (depending on traffic) from Montreal East
35 to 40 minutes from Trois-Rivières
25 minutes from Repentigny
Only 40 minutes from Ville d'Anjou and Pointe-aux-Trembles to Lanoraie
Give yourself a tantra massage to hold you before you hit the road, your nervous system will be calmer and your morale will be so much more energetic! Say goodbye to your mental and physical stress, they will be eliminated for a few days!
Relaxing massage of 50 minutes: $ 60.00 with Tantra $ 70.00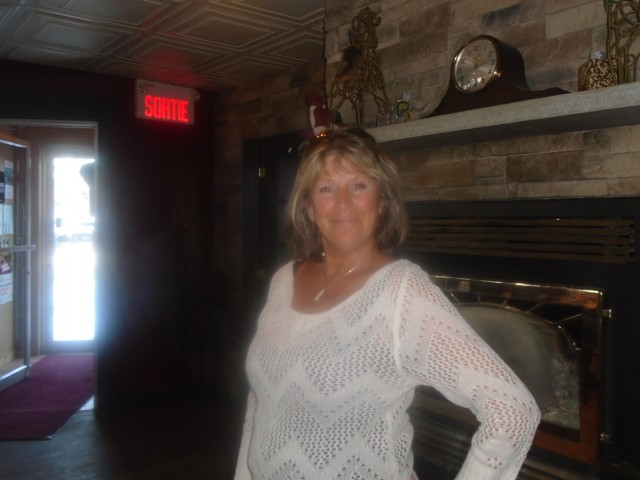 Contact Ms. Paulina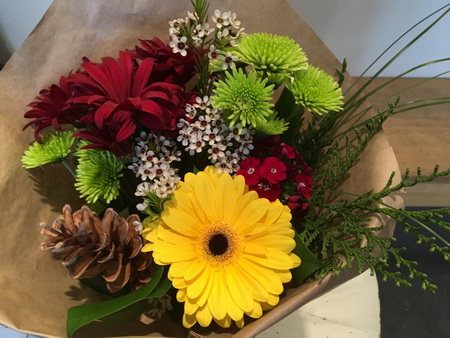 Cell Montréal tel. : 514-642-9564
Magic Jack tel. : 514-418-3164
Cell Puerto Vallarta 322-189-4066
Note that I do not answer if my display shows unknown name and number, you will have to leave a message with your phone number on my voicemail.
Make an appointment the same day, I take calls from 8:00 to 18:00 on weekdays, 24 hours in advance minimum. (If not answer leave message or call back)
Appointment available from 11:00 to 18:00 the week. (subject to availability) by phone only.
Please respect the time of your appointment!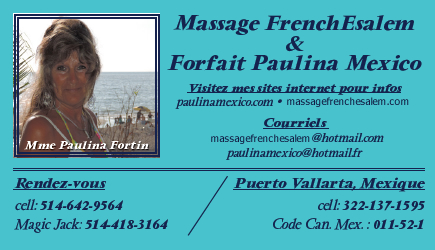 Email: paulinamexico@hotmail.fr