FrenchEsalem Massage Therapy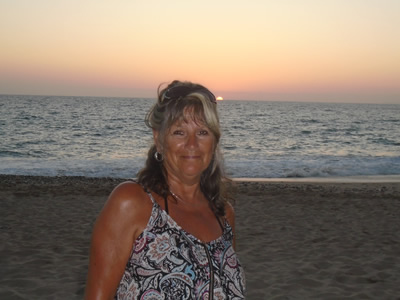 The treatment of FrenchEsalem Massage Therapy can be integrated into FrenchEsalem relaxation movements except that the muscular parts are massaged more deeply with more directed pressures towards the muscle points of the body. These movements are done by integrating the movements of the FrenchEsalem Relaxation Massage as spider threads that are stretched on your skin.
As the massage follows all parts of the body, you will feel the relaxation of the muscles and emotions of the skin that will relax slowly. Your thoughts will slowly fall asleep with these FrenchEsalem Massage Therapy movements to empty all those stressful thoughts. This massage will give you energy that is often very low because of your extra work or when you have to drive long hours.
Also eliminate stress in your personal life or other stresses of everyday life by taking advantage of a FrenchEsalem Massage Therapy, it may well be that your tiredness buried in you for too long comes out, you will sleep better that night and will be in better physical and mental shape by having more energy the next day and even after the few days or weeks after your massage.
Taking a Massage Therapy FrenchEsalem treatment is also taking the time to evacuate the physical and mental stress and will keep you healthy longer, which is necessary to have a more balanced body and less tired of the stress of every day.