FrenchEsalem Relaxation Massage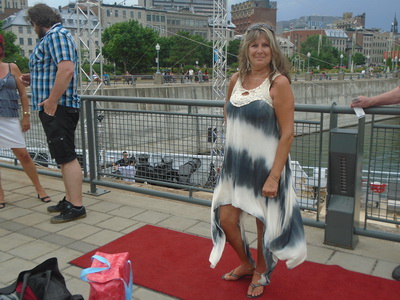 The FrenchEsalem Relaxation Massage is a body care that relaxes the whole body of the man, is an excellent treatment that will also eliminate work, road and everyday life stressful emotions.
The FrenchEsalem Relaxation Massage allows you to better manage hidden emotions deep in the skin and often make the man aggressive, sad, distracted to the point of forgetting things or so tired that he has trouble sleeping.
This body care will help the body to be more calm and relaxed from all this inner stress that needs to be eliminated to allow it to be better in one's skin because life is always full of stress, this is normal, but it is also necessary take the time to remove some as well.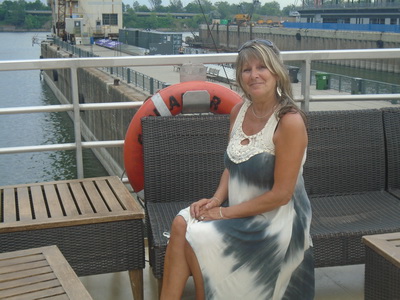 The FrenchEsalem Relaxation Massage is also for retired men who also need to take some time to take care of themselves. The massage treatment is made with movements of softness that can awaken the sensory emotions on all the skin including the erogenous zones that are located in several places on all the skin of the body of the man.
This type of FrenchEsalem Relaxation Massage will also help you take a moment of bodily affection especially if you do not get a lot of it in your couple and again if you are not in a relationship. This FrenchEsalem relaxation treatment will balance the emotions of man's emotional need, it is very important that his skin receives it.
Take a moment of human and feminine warmth on all your masculine skin and enjoy a unique moment with a massage made of enveloping movements on all sensory and sensual places of your anatomy. You will feel the benefits on your skin of the sensory warmth of the hands that will make the FrenchEsalem relaxing movements while waking the skin from the human warmth of the man who often needs to be gently touched to calm emotions and stressful thoughts in stressful situations.
After receiving FrenchEsalem Relaxation Massage you will be very relaxed and calm and you will even have the mental void to just think of those movements all over your skin that will provide you with a well-being extraordinary sensory. You will really stand out from all the stress hidden inside you and you will sleep better, which will allow you to be in better shape to better face your days while being calmer.
Give yourself this FrenchEsalem moment of relaxation, you will be really satisfied with the result.
Take time for yourself, you deserve it!